Leadership Excellence Course & Executive Coaching
Overview
Powerful, Game-Changing Leadership Course and Coaching Program for Experienced Managers
Summary
Concentrated, convenient 3-day program
Real-world methods for truly transformative results
One-to-one private coaching & personalized assessment
Interactive peer-to-peer learning environment
Post-classroom leadership coaching for 90 days
$2,950 per person
36 PDUs from the Project Management Institute
Special $300 discount for groups of 3 or more
Yesterday's 'command and control' leadership mentality is out.
Hard skills such as planning, finance and analysis that were paramount in years past represent just a fragment of the many skills executives must now possess. Today's global economy requires additional skills like good communication, creativity, collaboration and the ability to motivate. According to an article recently posted at Bloomberg Businessweek, "a modern chief executive requires an array of hard and soft skills; they're essential for anyone aspiring to top leadership."
Whether you are a senior executive trying to advance your organization in a new world or an experienced project manager, you'll be empowered with new skills and a contemporary perspective on leadership from our Leadership Excellence Course. Corporate managers from across the U.S. have graduated from this program more confident, more productive and more effective leaders…driving their organizations forward.
It's your time, your chance to revitalize your career and step forward a better leader. Give yourself every advantage with experienced executive coaching that will have immediate and practical application.
The Academy Leadership Advantage
Academy Leadership, an elite consulting and training firm founded in 2000, consists of a team of trailblazers with decades of real-world experience developing corporate leaders. But that's just the beginning. Our top executives hail from all branches of the world's mightiest military to bring an altogether unique perspective to leadership training not found in any other program. No one knows more about leadership, strategy, discipline and creative thinking than the U.S. military's top commanding officers. Combined, Academy Leadership delivers a comprehensive, no-nonsense program for high-level executives in any industry, in any size organization.
Why Attend?
Walk into one of our leadership courses, and you will take an eye-opening journey of self-discovery to uncover what kind of leader you want to be. This is the most critical, profound step towards dramatic improvements in leadership. Self-aware, leaders can now clearly communicate their vision to stakeholders, partners, colleagues and employees. It's the key to creating a motivational climate where everyone is 'on board' and passionately rowing in the same direction.
Program participants also learn important 'soft' skills like how to leverage conflict and build more effective working relationships amongst staff — two issues that research has shown are particularly challenging for most managers at this level. You'll be captivated learning these and other highly specific, practical strategies that can be set in motion at your organization immediately.
Cancellation Policy
Cancellations and transfers are accepted without charge if written notification is received at least 30 days prior to the program's starting date. Cancellations received after that time will be charged 25% of the total program fee.
Transfer requests received within 30 days of the program start will be subject to a $200 transfer fee to cover administrative costs. Any late transfers followed by a cancellation will be charged 25% of the total program fee.
Substitutions of registrant in a session may be made any time prior to the program commencement for an administration fee of $200 to cover the additional cost of the pre-work.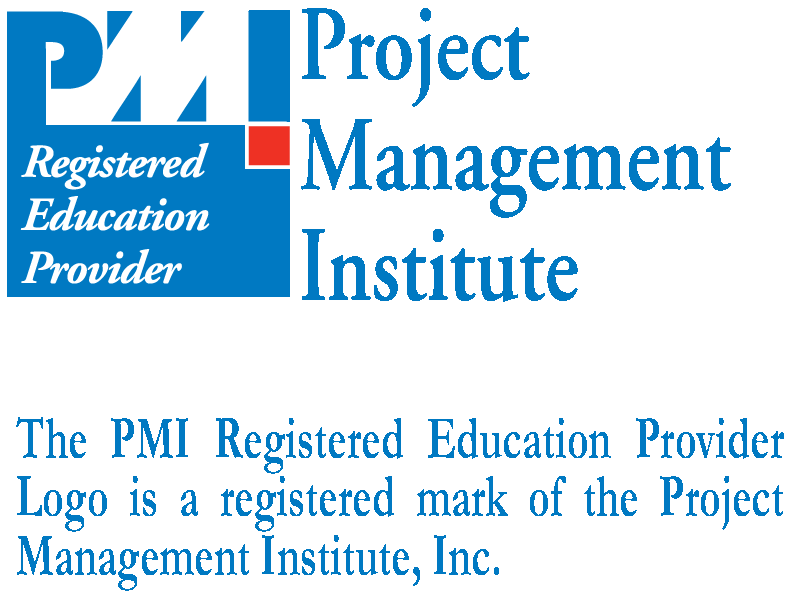 U.S. Locations
Phoenix, AZ *NEW*
Tucson, AZ *NEW*
Los Angeles, CA
Orange County, CA
Napa, CA
Monterey, CA
Monterey Bay, CA
Sacramento, CA
San Diego, CA
Silicon Valley, CA
Colorado Springs, CO
Denver, CO
Washington, DC
Jacksonville, FL *NEW*
Orlando, FL
Pensacola Beach, FL
Saint Augustine, FL
Tampa, FL
Atlanta, GA
Chicago, IL
Indianapolis, IN *NEW*
Fort Leavenworth, KS
Lexington, KY
Annapolis, MD
Baltimore, MD
Ann Arbor, MI
Kansas City, MO *NEW*
St. Louis, MO *NEW*
Las Vegas, NV
Newark, NJ
Albuquerque, NM *NEW*
New York, NY
Rochester, NY
White Plains, NY
Charlotte, NC
Cincinnati, OH
Portland, OR *NEW*
Harrisburg, PA
Lancaster, PA
Newtown, PA
Philadelphia, PA
Pittsburgh, PA
Nashville, TN
Austin, TX
Dallas, TX
Houston, TX
San Antonio, TX
Virginia Beach, VA
Richland, WA
Seattle, WA
International Locations
Santiago, Chile *NEW*
Course Credit
In addition to 36 PDUs from the Project Management Institute, attendees of our Leadership Excellence Course are eligible for 21 HRCI Recertification Credits from the H.R. Certification Institute or 36 CPEs from the National Association of State Boards of Accountancy (NABSA).